Items For Sale by PPC Members
Here are some equipment items for sale by our members: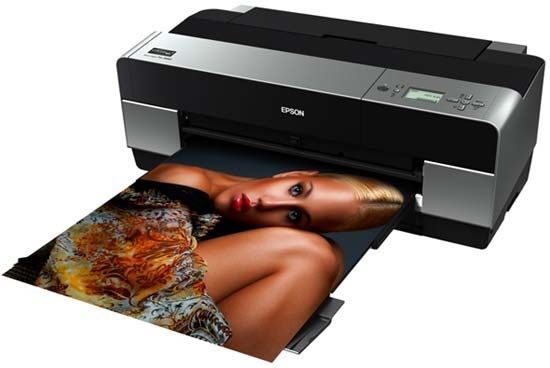 John Modarress – (336) 922-3440
1) Epson 3880 Stylus pro Professional + cable + paper – Like new (Never used) originally $1200.00 asking $600.00
Max Resolution: 2880 x 1440 dpi
Max Printable Area: 17 x 22″
Print Speed: 8 x 10″ in 4 min 8 sec
Jerry Holden – (336) 727-0201
1) Sony Mirrorless Cameras, Lenses and Accessories + Nikon Lens and Adapter. Click the PDF on the left to browse all items for sale. Be sure to scroll down – there are multiple pages. The "Price" field is the original price paid for the item and the "Value" field is the asking price for each item.